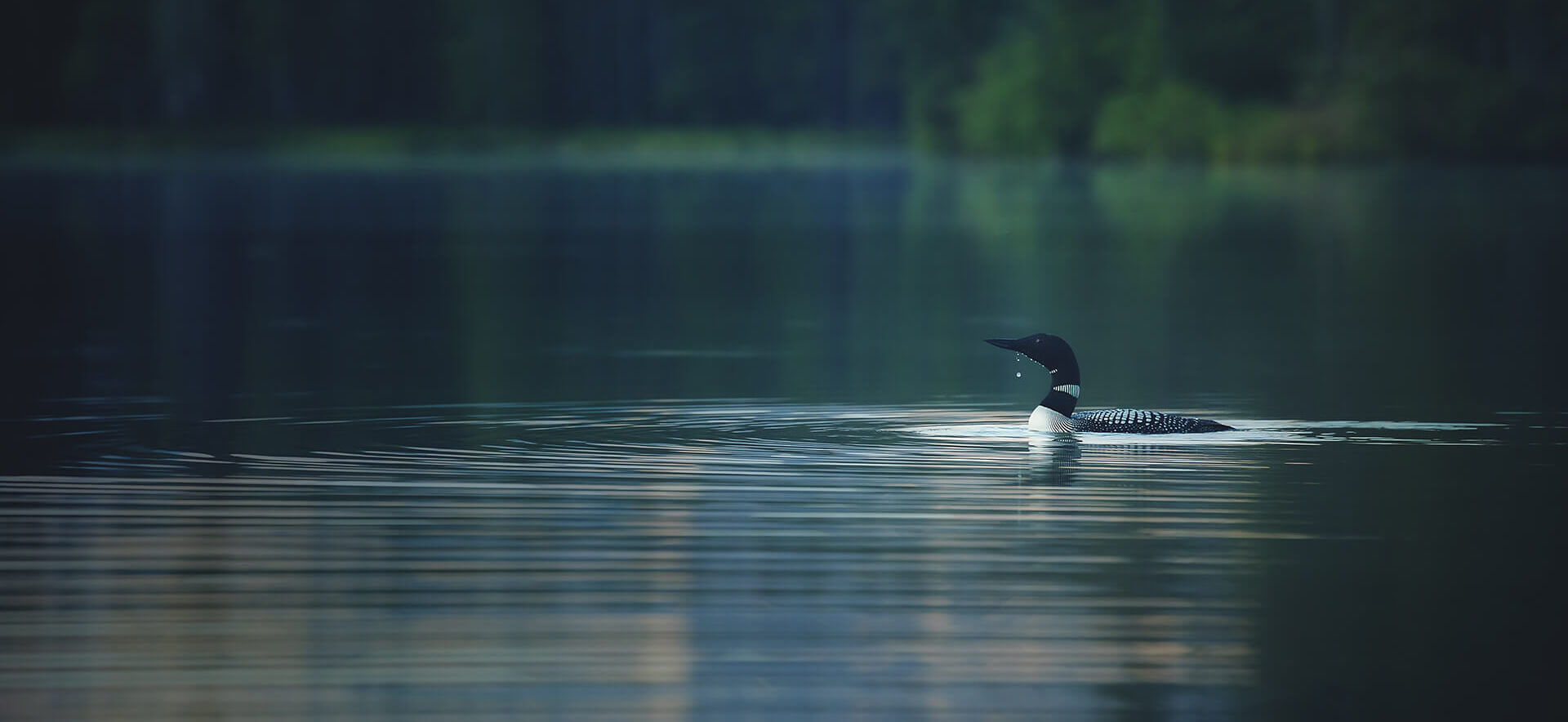 "We, the Métis are a people of the lands which gave rise to our history and tradition and culture."
- MNO Statement of Purpose
Update
MNO-Timmins temporary office hours!
The MNO-Timmins Council is open to the public every Tuesday's & Thursday's from 8 am to 4 pm!
Please note!
The Metis Nation of Ontario offices are closed for in-person meetings to minimize the risk of person to person transmission of COVID-19; however, we are working remotely and services are still being provided through other means. Should you need any service please call the office at 705-264-3939 and follow the staff directory; leave a detailed message and we will get back to you as soon as possible! >


We apologize for any inconvenience this may cause!
Sign up for our Newsletter
Services provided in Timmins, Ontario

Education & Training
A full range of employment training programs and supports for the educational success of all Métis citizens across Ontario. Beginning in early childhood and continuing through Kindergarden to 12, all the way through post-secondary education and into adulthood.

Lands, Resources & Consultations
MNO Timmins grows it's capacity in policy areas related to land and resources This includes: energy, mining and forestry with a view to increase Métis participation in these sectors, by fostering economic development and resource benefits sharing.

Healing & Wellness
Holistic Aboriginal health includes the physical, mental, emotional, spiritual and cultural aspects of life. Through an understanding of self, a vision of wellness balances body, mind and spirit and is promoted through the healing continuum. Healing and wellness also includes are family and child initiatives program.
History of the Métis Nation
In 1993, the Métis Nation of Ontario (MNO) was established through the will of Métis people and Métis communities coming together throughout Ontario to create a Métis-specific governance structure. Prior to 1993, Métis had been involved in pan-Aboriginal lobby groups and organizations. The MNO was not created to represent all individuals and communities that claim to be Métis, but those individuals and communities that are a part of the Métis Nation.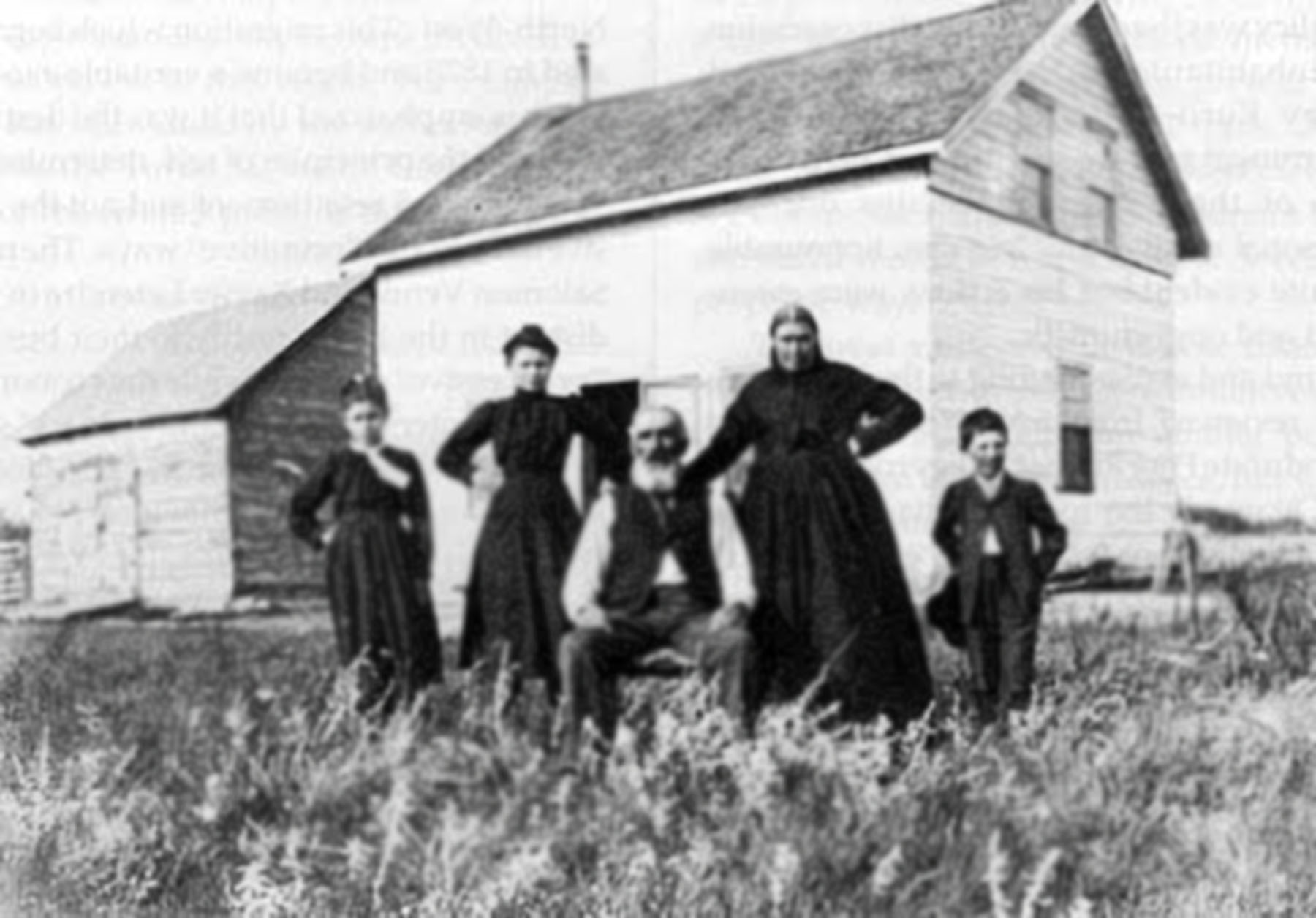 Our Location
Our Timmins office is open Monday to Friday 8am to 4pm for your convenience. If you have any questions you can stop in and speak with one of our employees, or you can contact us online.